Ginninderra Cricket Club player Brad Thomas. Ginninderra Cricket Club all rounder Brad Thomas. Picture: Dion Georgopoulos
Canberra Capitals players 2020 season Canberra Capitals player Ashley Taia. Picture: Dion Georgopoulos
Wests winger Kameli Ratuvou has spent almost a decade playing professional rugby in England before joining Wests in the John I Dent Cup. Picture: Dion Georgopoulos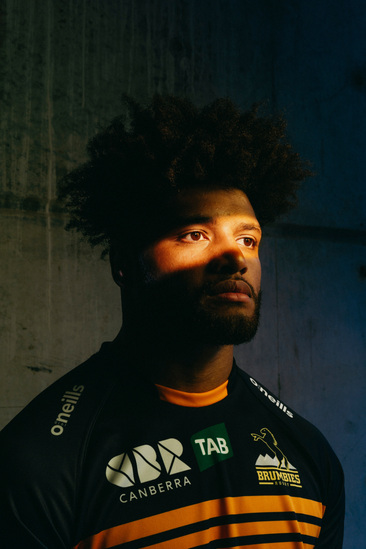 ACT Brumbies Rob Valetini. Picture: Dion Georgopoulos
AFL player Mitch Maguire is uncertain about his AFL career due to COVID-19 impact Belconnen Magpies player Mitch Maguire. Picture: Dion Georgopoulos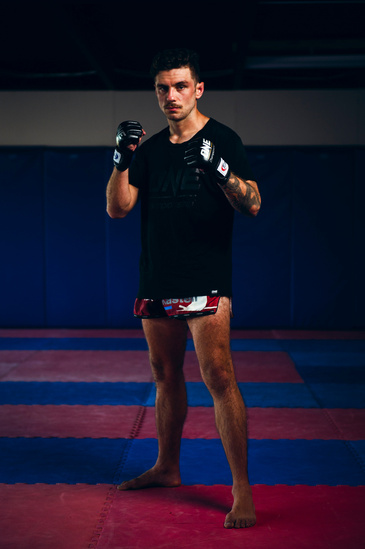 Canberra kickboxer Josh Tonna is fighting at ONE Championship's.
Canberra rally driver Adrian Coppin has teamed up with with Kate Peck from Channel 10.

(From Left) Bike riders Evelyn hill 3, Curtis Gant-Davison 4, Isla Hannah 4, Gemma Gant-Davison 8, Theo Hannah 2, and Isabel Young 8.
Amelia Stichbury has won the title as BMX national series champion.
100m sprinter Melissa Breen.
Canberra Cavalry's new recruit Michael Crouse.
Canberra Cavalry's superstar Jay Baum.
Gungahlin Eagles rugby player Tamati Loane making it into the Brumbies Academy after playing just two first grade games in Canberra.
Canberra Javelin thrower Kelsey-Lee Roberts.
Canberra Lakers siblings (Back) Niranjan Gupte and (Front) Anand Gupte.
Ben Freeman and Joe Pascall.
Canberra Boxer Dave Toussaint won the Australian middleweight Title
Canberra Olympic striker Stephen Domenici looking to trial with an A-League Club